lthough the art you recieve is a digital assembly, the constiuent parts are all the work of a human hand. We will agree up front on a general color palette, tool, style, and size. While I make use of digital editing tools to achieve the result that you see, the act of composition involves creative choices that are improvised in the moment; I will ask for your indulgence in the particulars. Please select your manuscript from the accepted canon.
DECISIONS FOR YOU

1) Color or colors
2) Will your background painting be made with acrylic or watercolor pigment? Examples of each abound here and each have their attractions. While the interplay between background and foreground produces a desirable dynamic tension, in the end Holy Writ wants to be readable. So if you have a preference for light letters on a dark ground or vice versa, please let me know. Backgrounds will always be abstract and subordinate to the scripture.
3) Use these three samples to specify a style of lettering: flat pen, brush, or gothic
4) Proportion. I suggest choosing a frame size first. If you plan to use a ready made frame (e.g., 16x20"), we can work backwards and account for the mat size. Art up to 40" square at 300 ppi can be downloaded from this website. If your vision is for something more monumental, up to 72x32", we'll use a different file transfer method.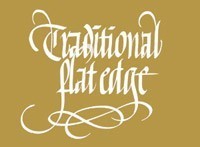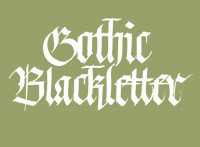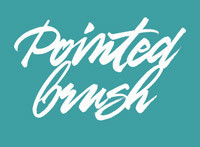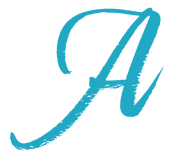 No part of this website or the images contained within may be reproduced or distributed without the direct permission of Calligraphy Scripture, Inc. • © 2019 Calligraphy Scripture, Inc. • All rights reserved